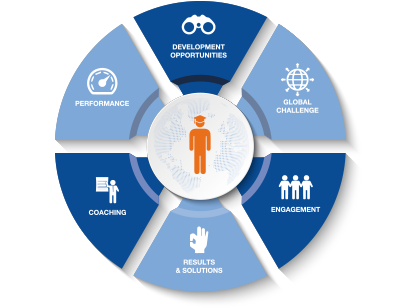 Zobele People worldwide are passionate employees who like to be challenged in achieving significant results for growing the global business.
Within a dynamic, fast-paced and multicultural environment, Zobele can offer a coherent career path with a solid focus on talent development.
The Company encourages initiative and teamwork and empowers the people to take decision to make a difference.
Join the Zobele worldwide Team!