Air Care
The Zobele Group is a global leader in the Air Care category, present in 5 continents. Its deep insight into this market, in conjunction with the wide range of technological and product platforms that the company possesses, makes the Zobele Group the perfect partner for achieving your business expectations.
Products
Car air fresheners
Aerosol air fresheners
Gel air fresheners
Liquid air fresheners
Plug-in air fresheners
Spray air fresheners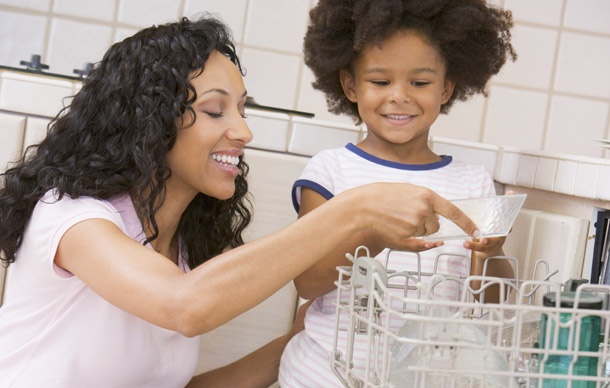 Dishwashing
The Zobele Group's experience in delivery systems for this sector has driven new developments with the aim of assisting consumers with this daily task. These solutions are the preferred products for users who are looking for convenience and who wish to avoid dull and repetitive tasks.
Products
Automatic Dishwashing
Dishwashing air fresheners
Hand washing
Health and Personal Care
Solutions in this category work in synergy with the client's formula to provide precision and comfort. The introduction of delivery systems increases consumer confidence in the active principles and promotes the perception of safety.
Products
Baby care
Bath & shower
Cosmetics
Deodorants
Fragrances
Hair care
Over-the-counter (OTC)
Skin care
Home Cleaning
The Zobele Group delivers solutions that simplify consumers' lives, making daily tasks much easier. These smart devices not only save on time but also reduce the consumption of household resources (energy, water).
Products
Bathroom
Kitchen
Around the home
Laundry Care
The Zobele Group develops and produces dispensing systems for the laundry sector that simplify and enhance the laundry process for consumers. Our extensive experience in delivery systems allows us to offer smarter products that release efficient formulations when and as needed.
Products
Fabric softeners
Laundry aids
Laundry detergents
Pest Control
The Zobele Group started out in this sector more than ninety years ago and has maintained its global leadership since then. The key factor in achieving this success has been its adoption of new technologies that increase the safety and efficacy of its solutions.
Products
Aerosol insecticides
Insecticide coils
Insecticide sticks
Insecticide traps
Plug-in insecticides
Portable insecticides
Repellents